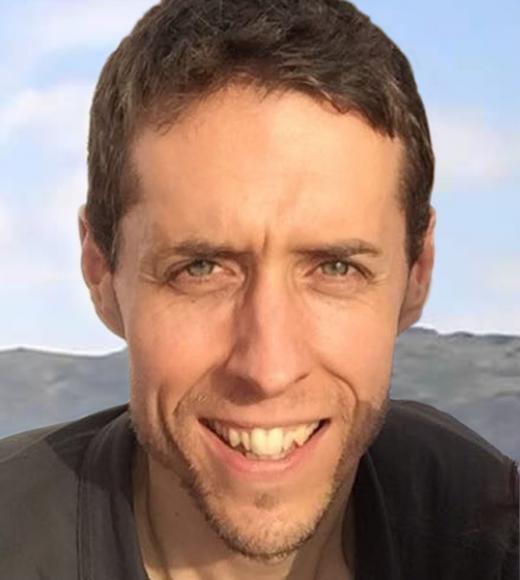 Position Title

Lecturer in Religious Studies
Bio
Ryan Brizendine studies pre- and early modern Islamic intellectual history (philosophy, theology, Sufism), Qur'anic studies (literary-linguistic exegesis, Qur'an and Late Antiquity), and Islam in South Asia, with a special focus on the school of Ibn 'Arabi and Sufi poetics in classical Arabic, Persian, and South Asian languages. 
He holds a BA in philosophy and English literature, an MA in Divinity from the University of Chicago, and is a PhD candidate in Islamic studies at Yale University. 
Ryan regularly teaches RST 65C: The Qur'an and Its Interpretation, RST 130: Sufism, RST 160: Islamic Thought, RST 165: Islam in Asia, MSA 181: Sufism in Poetry, Film, and Music, and RST 1G: Myth, Ritual, and Symbolism.