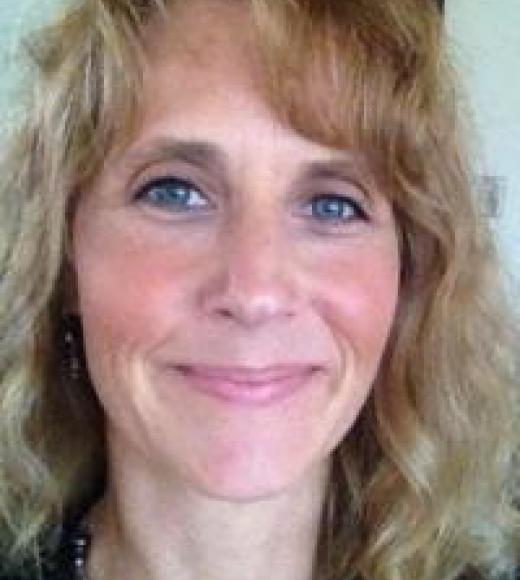 Position Title

Graduate Student in the Study of Religion

Teaching Assistant in Religious Studies and Human Rights
Office Hours
Tuesdays and Thursdays from 3:00 pm - 4:00 pm. Please see course syllabus for the zoom link.
Bio
Adviser(s): Flagg Miller
Education and Degree(s):
B.A. Anthropology, California State University, East Bay
M.A. Anthropology, California State University, East Bay
M.A. Education, San Francisco State University
Research Interest(s):
Islam, religion, education, homeschooling, identity formation, religiosity, patriotism
Profile:
I am a second-year PhD student in the Study of Religion Graduate Group. My research focuses on homeschooling among Muslim-Americans and engages fields of anthropology, religion, and education. I am especially interested in comparing the experiences of Muslim homeschoolers in the United States and France, countries in which debates over immigration and Islamophobia have cultural and legal histories closely linked to liberal and emancipatory ideals.  I am compelled by questions of civic involvement, patriotism, gender, identity formation and religiosity. What role might homeschooling play in helping Muslim-Americans navigate these worlds?  How do the homeschooling goals and practices of Muslim communities compare with those of Christian homeschoolers as well as those who identify with the religiously unaffiliated?
I hold an M.A. in Anthropology (1997) and an M.A. in Education (2017) and have taught anthropology courses in Bay Area community colleges for a number of years.
My recent M.A. thesis explored the motivations of Bay Area Muslim-Americans to homeschool.
Personally, I am compelled by my experiences in homeschooling two children in the San Francisco Bay area from 2002 to 2016.