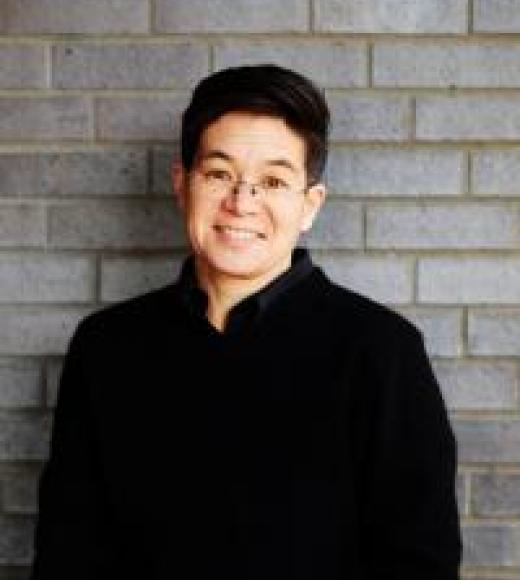 Position Title

Associate Professor of Classics
Bio
Education and Degree(s):
Ph.D., Duke University, 2005
M.A., Duke University, 2000
M.St., Oxford University, 1996
B.A., University of Wisconsin-Madison, 1995
About
Research Interest(s):
Late ancient social and intellectual history; conceptions of the natural and the wondrous in antiquity
Literary cultures of late antiquity and the early middle ages
Performance, ritual, and performing objects in late antiquity
Premodern notions of gender, sexuality, and the body
Course(s) Taught:
CLA 004 Late Antiquity
CLA 200A The World is Old: Approaches to the Classical Past
LAT 112 Cicero
RST/JST 40 New Testament
RST 102 Christian Origins
IST 8C Religion and the Cosmos: Plato to C.S. Lewis
Profile:
Director, Graduate Designated Emphasis in Classics and Classical Receptions
Member of the California Consortium for the Study of Late Antiquity
Company Member, Performer, and Puppet Artist, Carrie Morris Arts Production, Detroit, MI
Selected Publications:
Melania: Early Christianity Through the Life of One Family, co-edited with Caroline T. Schroeder, Berkeley: University of California Press, 2016
Late Ancient Knowing: Explorations in Intellectual History, co-edited with Moulie Vidas, Berkeley: University of California Press, 2015
Grammar and Christianity in the Late Roman World, Philadelphia: University of Pennsylvania Press, 2008. To read the BMCR review, click here.