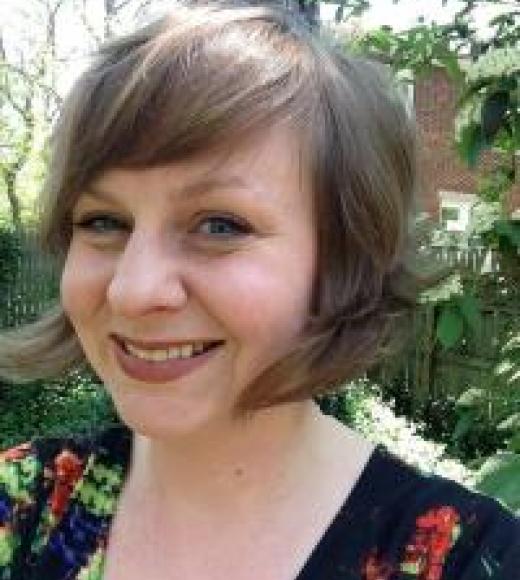 Position Title

Associate Professor of Religious Studies

Director, Jewish Studies Program
Bio
Education and Degree(s):
PhD, Centre for the Study of Religion and Centre for Jewish Studies, University of Toronto (2012)
Research Interest(s):
Hebrew Bible and Ancient Judaism
Literary Cultures of Hellenistic and Roman Judaism
Apocrypha and Pseudepigrapha
The Dead Sea Scrolls
History of Biblical Interpretation
Book History
Profile:
Eva Mroczek's research stands at the intersection of early Jewish literary cultures and Book History. Her first book, The Literary Imagination in Jewish Antiquity (Oxford UP 2016), illustrates how early Jewish writers imagined their own sacred writing before the Bible existed as a concept. The book was the finalist for the 2018 AJS Jordan Schnitzer Book Prize, the winner of the 2017 De Long Book History Prize awarded by the Society for the History of Authorship, Reading, and Publishing (SHARP), and the winner of the 2017 Manfred Lautenschlaeger Prize for Theological Promise. She is working on two new projects: Out of the Cave: The Possibility of a New Scriptural Past, an intellectual history of manuscript discovery stories; and a guide to imaginary books in ancient and medieval Jewish lore. Recent courses at UC Davis include the Bible and Its Interpreters, Sex and Gender in the Bible, and "God on Trial": Questioning Divine Justice.
She directs the Jewish Studies Program at UC Davis and is a founding coordinator of the Bible and Religions of the Ancient Near East (BRANE) Collective, an inclusive, open access research group for the study of biblical and ancient Near Eastern literatures and their cultural worlds in the 21st century. 
Honors and Awards
UC Davis Chancellor's Fellow, 2021
ACLS Burkhardt Fellow, 2019-2020