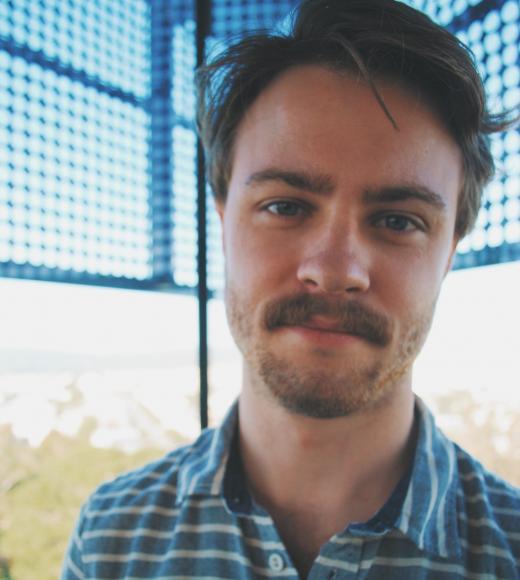 Position Title

Graduate Student in the Study of Religion; Teaching Assistant in Religious Studies
Bio
Adviser(s): David Biale
Education and Degree(s):
M.A., Religious Studies, University of Denver
B.A., Theology, Colorado Christian University
Research Interest(s):
Modern Jewish thought
Jewish-Christian relations
Political Theology
Secularization
Critical Theory
Teaching Experience:
RST 60: Introduction to Islam
RST 1G: Myth, Ritual, Symbol
RST 1B: Death and Afterlife
RST 45: Christianity
RST 40: New Testament
Profile:
Benjamin Steele-Fisher is a doctoral student in the study of religion with a designated emphasis in critical theory at the University of California, Davis. His main research areas are modern Jewish thought, Jewish-Christian relations, and secularization. In particular, his current work focuses on the reception of the Pauline epistles among modern Jewish thinkers as a locus of not only inter-religious dialogue, but also critique. Additionally, he is interested in modern Jewish philosophy, political thought, and "political theology." He holds a MA in religious studies with a concentration in philosophy of religion from the University of Denver and a BA in theology from Colorado Christian University. Prior to UC Davis he worked as a research and teaching assistant in philosophy at the University of Denver. In the past he has also published book reviews in various publications and presented at the annual meeting of the American Academy of Religion.