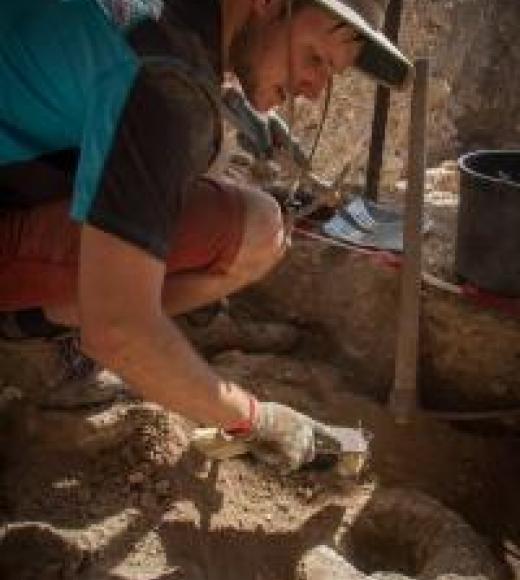 Position Title

Graduate Student in the Study of Religion

Teaching Assistant in Religious Studies
Bio
Education and Degree(s):
M.Div., Princeton Theological Seminary
B.A., Biblical Studies, Azusa Pacific University
Profile:
I am a second year Ph.D. student in the Study of Religions program focusing on Ancient Mediterranean Religions. Broadly, I am interested in Hebrew Bible and language, but this interest manifests itself in a variety of theories, approaches, and fields that include parody and humor, gender and sexuality, and Pentateuch studies. My most recent project asks how to detect humor and parody in ancient texts alongside a meta-critical analysis of modern scholarly projections of what makes a text humorous.
My other interest lies in American Religions, more specifically on evangelical Christianity in North America. I am currently working on Inspiration by A.A. Hodge and B.B. Warfield, a 19thcentury text that would later lay the groundwork for the evangelical doctrine of inerrancy.
Research Languages:
Ancient
Hebrew
Aramaic (including Syriac)
Ugaritic
Akkadian
Koine Greek
"Canaanite" Languages (Moabite, Ammonite, etc.)

Modern
Hebrew
French (Reading)
German (Reading)
Course(s) Taught:
RST 1C: Sacrifice (Teaching Assistant, UC Davis, Spring 2019)
RST 12: Abrahamic Religions (Teaching Assistant, UC Davis, Winter 2019)
SOC 5: Global Social Change (Teaching Assistant, UC Davis, Fall 2018)